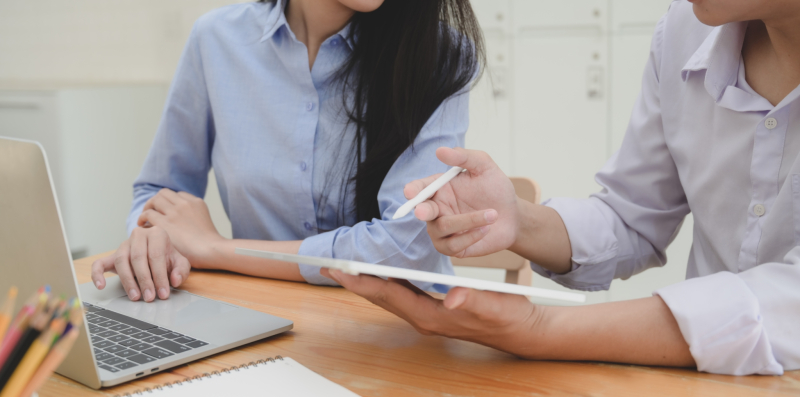 5 Steps to an Employee Training and Engagement Plan (WPG496-63)
with Monet Viens
$9900
Employee engagement is key to the success of every business model. Companies with highly engaged employees tend to experience reduced absenteeism, improved employee retention, increased profits, elevated customer satisfaction, and even higher safety scores. Participants will learn:
What it means to create a culture of engagement
Engagement strategies for all generations
Ways to measure engagement
Ways to foster a community spirit
This course is offered in a remote learning capacity. Zoom link and instructions will be provided prior to the session. 
Nov

12

-

19th

,

2020

Thu

for

2 weeks

from

2:00 - 4:00 pm