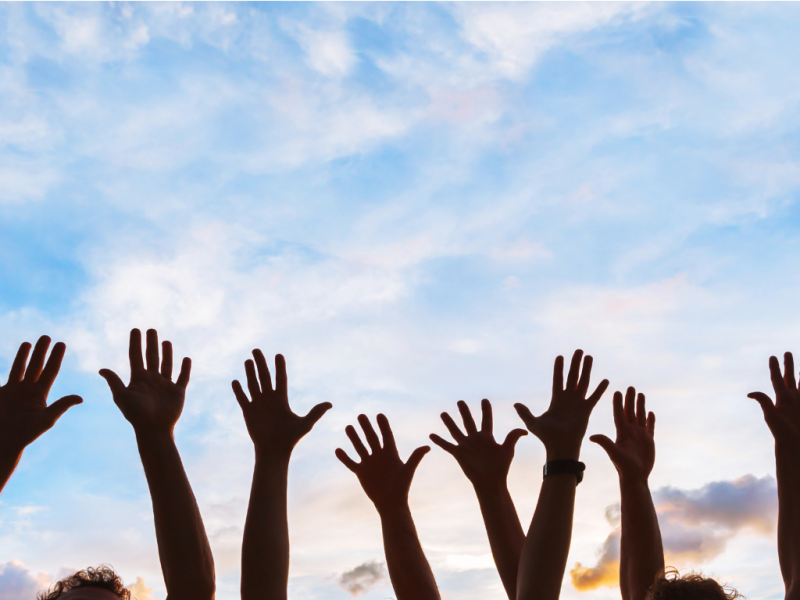 Initiative - 21st Century Digital Badge (WPG514-66)
$14900
PORTABLE. STACKABLE. CAREER ADVANCING. New Micro-credentialing Badge Program Available at Cape Cod Community College
Virtual Information Session: Digital Badge Showcase
We are excited to host two virtual information sessions to learn more about our new Digital Badge Program.
Each 1-hour facilitated session will provide you with the opportunity to meet your Badge facilitator and explore how you can build an online digital badge portfolio to supplement your resume and showcase the tangible skills employers want. If you participate in an information session, you are eligible to receive a $50 discount per badge! Information sessions are free of charge, pre-registration is required. Full participation in the information session is required to receive discount code.
Introductory Pricing
Purchasing our full mastery badge bundle provides additional cost savings, if you plan to take all courses in a badge program. You can also choose only the courses you want to take, and build your own unique set of credentials. Introductory course pricing is available only for a limited time. 
Initiative Badge Course
Initiative in the 21st century includes self-efficacy and the capacity to identify needs and respond proactively. Individuals who exercise initiative show four core sub-competencies: self-awareness, learning from both "failure" and "success" as opportunities to learn and develop. They lead without an official. To earn a micro-credential, a student must demonstrate proficiency via a performance-based assessment in four core sub-competencies. Once a student successfully completes the four assessments, they are awarded a digital badge.
Lead Without a Title: Individuals motivate and guide others; raising the morale of their group; and taking responsibility for what needs to be done.
Act as a Catalyst: Individuals galvanize action; identifying and seizing opportunities for change; and overcoming inertia.
Demonstrate Self-Awareness: Individuals evaluate their own performance; recognizing their motivations; and managing their anxiety.
Learn from Experience: Individuals welcome and apply feedback; resisting defensiveness; and seeing "failure" as an opportunity for greater understanding.
Zoom Session Dates:
Wed. January 6, 2021 from 2:00-3:30PM (start date)
Wed. January 20, 2021 from 2:00-3:30PM (completion date)
This is an instructor-led online course. In addition to the two live Zoom sessions, students should plan for approximately 15 hours to complete the online modules and assessments. Zoom guidance will be provided prior to the start of this program. 
Additional Digital Badges Offered:
Our Education Partner
The 21st Century Skills Digital Micro-credentials are authorized by Education Design Lab and issued by Cape Cod Community College. The micro-credentials have been co-designed with employers and are assessed by institutional facilitators. Across the suite of micro-credentials, learners engage in rigorous learning experiences that intentionally develop workplace skills.
Questions? Contact Barb Howell at 508-375-5004. Space is limited.
Jan

6

-

20th

,

2021

for

3 weeks