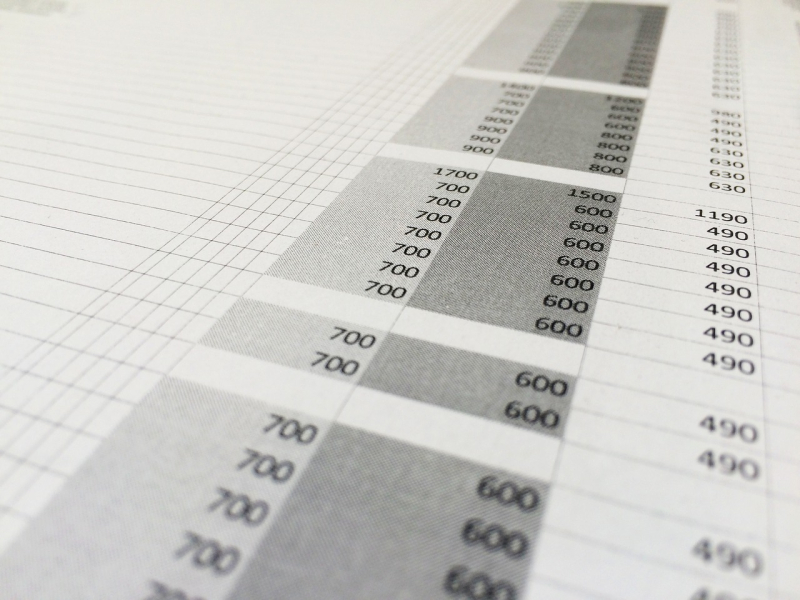 Microsoft Excel Essentials in the Workplace
with Elaine Moore
$21900
This course is designed for individuals who are looking to learn more and enhance their MS Excel skills in the workplace. Individuals are encouraged to bring current spreadsheet projects with them to work on in real-time. 
This interactive session is recommended for beginner levels. Attendees will be able to create a basic spreadsheet with formulas and functions in less than three minutes.
Topics covered include, but are not limited to:
Types of Input
Writing Simple Formulas
Writing Simple Functions
Formatting in a Flash
Functions in Excel
Cell Referencing
Creating and Linking Multiple sheets in a workbook
Creating Charts
Writing reports and letters that are used in an employee's role. 
Course Format
Take this course from the comfort of your home or office! This course is offered remotely with scheduled (live) Zoom sessions.   
Attention Employers: This Training is Eligible for Reimbursement!
Click here for eligibility and application process information.
Feb

7

-

21st

,

2023

Tue

for

3 weeks

from

10:00 am - 12:00 pm