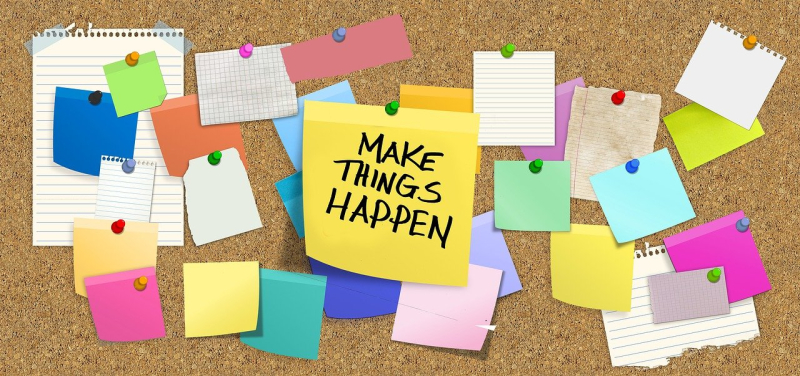 People Skills in the Workplace (WPG231-62)
with Monet Viens
$6500
Date: Friday, 12/3/2021,1 session
Time: 11am-1pm
Format: Livestream via Zoom
Course Description:
We've all met and/or worked with someone whose communication skills drew us in, and we wished we could be just as skilled. Good news: people skills can be learned! We don't all have to be natural-born people-persons to have good people skills. This course sets the foundation for improving your relationships, communications, rapport, and first impression, all through people skills. Additional learning points will include:
Self-awareness
Persuasion and influence
Assertive communication and being able to say 'no'
Active listening
Navigating various situations such as business lunches, networking, and more! 
Who Should Attend? 
This course is an excellent introduction or refresher for supervisors/managers, executives, owners, and HR professionals. Attend this course as part of the bundle program for a well-rounded learning experience and a plethora of information to set a foundation for success.
About the Instructor: 
For over 10 years, Monet Viens has been helping a wide variety of businesses with their HR and employee needs. As an adaptable and innovative HR professional, she has a keen ability to translate visions and strategies into actionable goals, strengthen processes, and increase efficiencies.
Monet's favorite aspect of human resources is training and development. Having been an HR department of 1 for her entire career, she enjoys coaching, mentoring, and guiding other professionals through the tricky waters of HR so they don't have to learn the hard way. Monet's initiatives extend beyond HR, as she also provides training and development in topics such as communication, supervisor skills, management, leadership, and much more. Monet currently teaches per-diem at Cape Cod Community College and Bristol Community College. She has also been a keynote speaker for NEHRA, SCORE, and the One SouthCoast Chamber.
Dec

3rd

,

2021

Fri

from

11:00 am - 1:00 pm